This meeting will focus on metabolic modulation of diabetes and cardiovascular diseases. Invited speakers will highlight our current understanding of metabolic signaling pathways in blood vessels and heart, that can be targeted for the treatment of metabolic cardiovascular diseases.
We hope that you will join us for this annual SHVM meeting and that numerous new collaborations will be created.
If you'd like to witness the magic of colorful turning leaves, and cozy weather, October is the best season to visit Korea.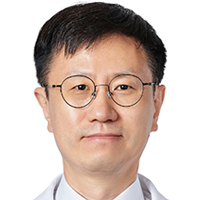 Jaetaek Kim
Seoul, South Korea
(Co-Chair)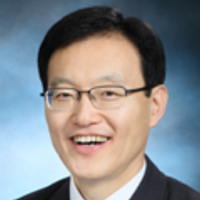 In Kyu Lee
Daegu, South Korea
(Co-Chair)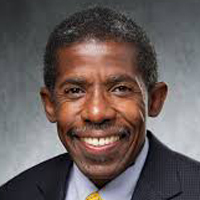 E. Dale Abel
Los Angeles, CA, USA
(Co-Chair)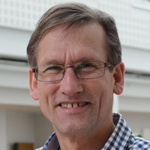 Terje Larsen
Tromsø, Norway
(SHVM President)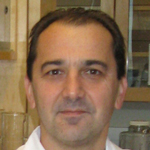 Florin Despa
Lexington, KY, USA
(SHVM Secretary/Treasurer)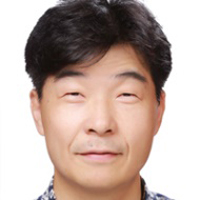 Jin Han
Busan, South Korea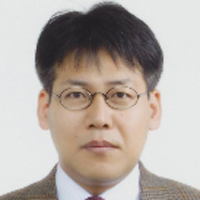 Yong Seek Park
Seoul, South Korea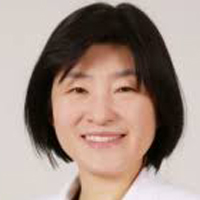 Junghyun Noh
Goyang, South Korea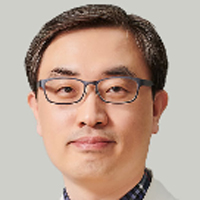 Wang Soo Lee
Seoul, South Korea
Hyoung Kyu Kim
Busan, South Korea